SSWC 2019
Somebody made up their mind.
2019 SSWC will take place in Soca Valley, Kobarid.
This wonderful and glorious event takes place on 4 October 2019 through 6 October 2019.
Single Speed World Championship 2019 registration is open. Send an email to ride@sswc2019.si.
There is a pre-party on 2 - 3 October 2019 with a pub crawl (no suprise there).
SSWC 2019 price is €80 for a rider and €40 for a supporter. You can also purchase a T-shirt and beer / coffee / tea mug for an additional cost.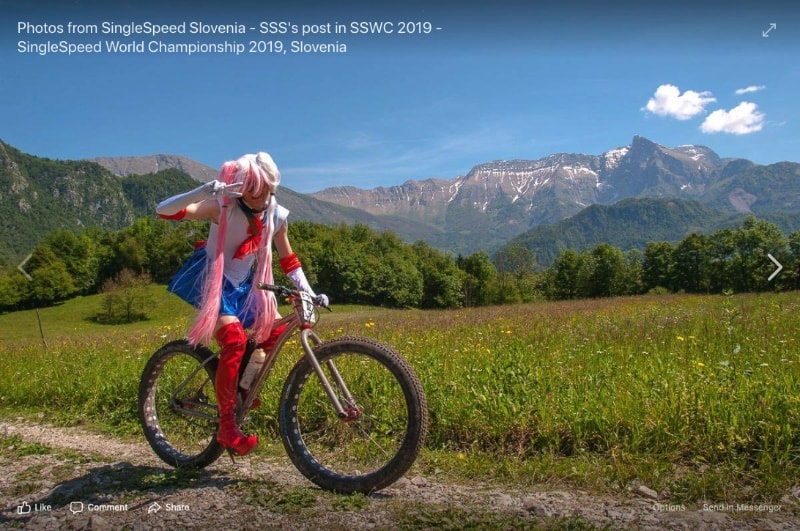 History
2002 Downieville California USA
1999 Rancho Cucamonga California USA
1995 Big Bear Lake California USA